Our Car Spa services are completed by experienced professionals at our shop just outside of Dallas, TX. We take pride in doing things right the first time and our team is ready to use their world-class skills to make your ride stand out from the crowd! Below is a quick summary of our offerings.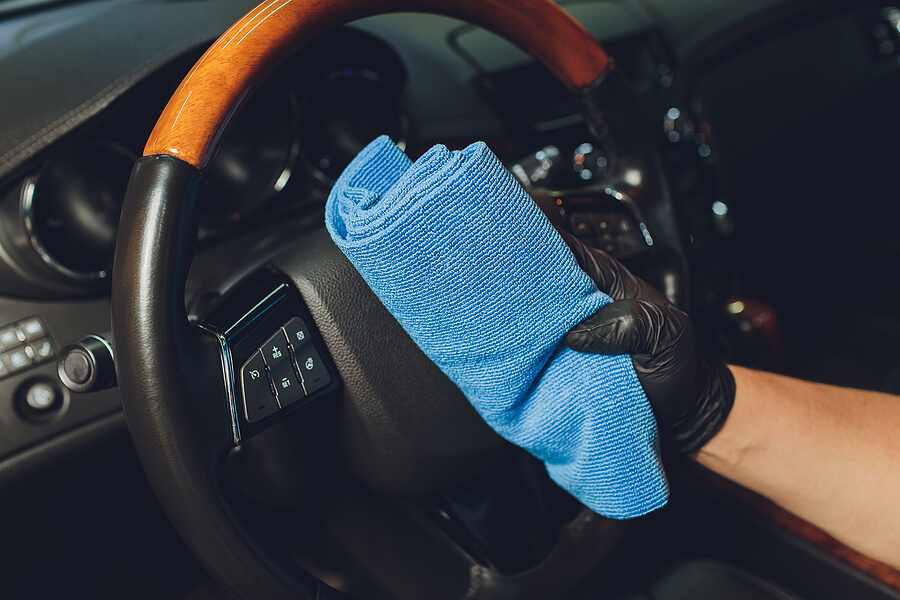 From a basic hand wash and interior vacuum to a full interior, exterior, engine bay, wheel/tire and undercarriage detail, we've got an option that will work for you at a fair price. Please inquire for a customized quote.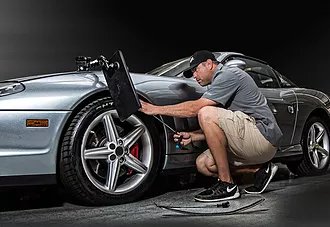 Have hail damage, door dings, minor body creases or other small to medium indentations? Our paintless dent repair process removes most minor dents and dings from the body of the vehicle, usually without creating a demand for new paint on the affected area. PDR is usually cheaper than conventional paint/body work so come by for a free estimate today!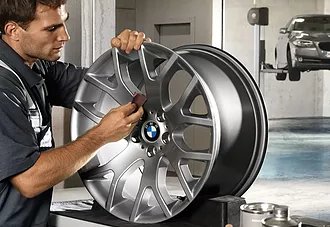 Let us repair damages such as curb rash, nicks, scuffs, and scratches on your wheels!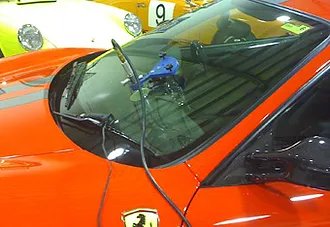 There are two options for windshield repair. The first option consists of replacing a severely cracked/damaged windshield. The second option saves the current windshield (if the damage is not too severe) by preventing cracks from spreading. We can do either for you!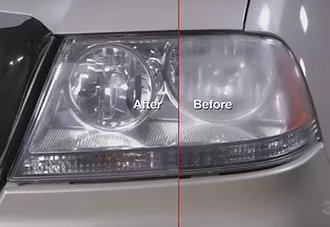 Headlight Lens Restoration
Having trouble seeing at night? You may need headlight lens restoration. It's a process that removes yellowing and stains on your headlights. Let us help you see better and get like new headlight lens appearance!
Contact Accelerate Auto Repair for Quality Auto Repair
Whether you need maintenance or repairs on your daily driver, performance car, classic, antique, or off-road vehicle, give us a call at the shop at 469-501-5115 to schedule an appointment. If your car needs to be towed, please give us a call when the tow truck leaves to let us know your vehicle is on its way to us.