Elevate Your Outdoor Adventures to the Next Level with These Modifications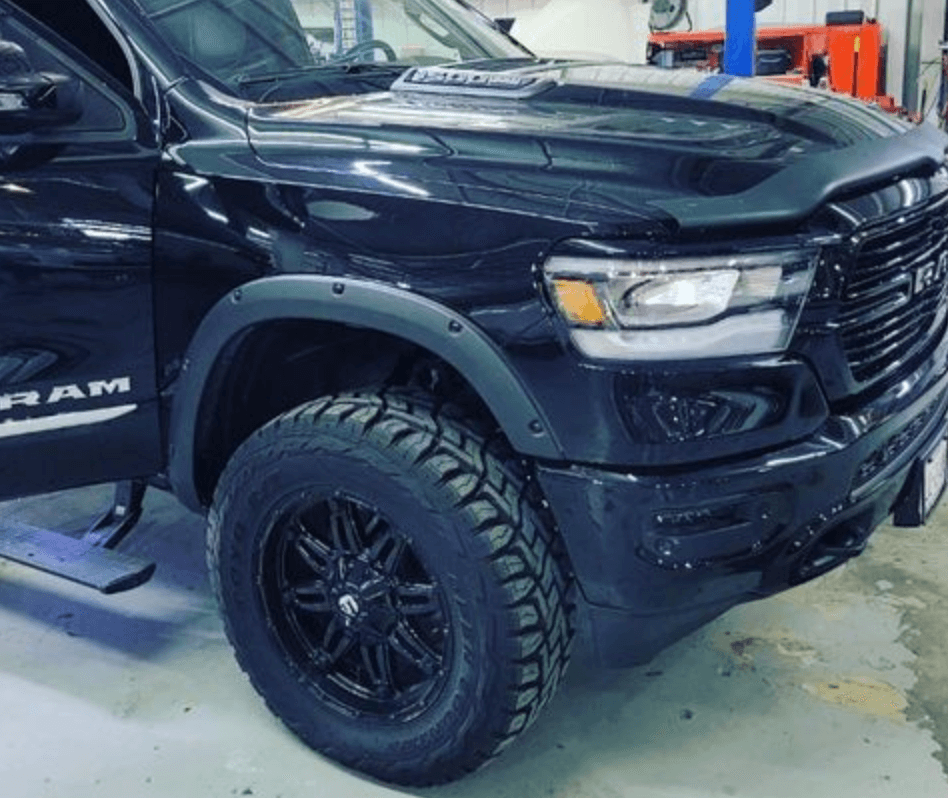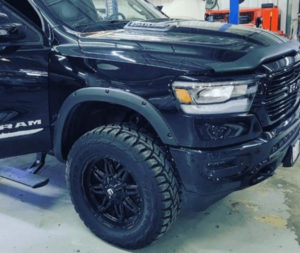 Few things are like living, breathing, and exploring the great outdoors! And if you are an avid outdoorsman or woman, the team at Accelerate Auto Repair offers a full range of expert installations and modifications to make your journeys even better. 
To inspire your creativity, we've created a shortlist of the top outdoor modifications for your vehicle. Read on for our top mods, and don't hesitate to reach out to Accelerate Auto Repair for the best professional installations and modifications in Rowlett TX. 
The Tuff Stuff Overland Tint
While being one with nature is nice, sometimes you just want to be off the ground. If this explains your perspective, the Overland Tuff Stuff Tint will meet your needs and exceed your expectations. Overland offers a number of different Roof Top Tents that offer better protection from the wind, rain, and water. Because you will be off the ground, the temperature is better as well.
Most importantly, Overland Roof Top Tents allow you to avoid animals and creepy crawlies that may make their way into your campsite for coffee or something else around 3:00 AM. And the mechanic at Accelerate Auto Repair offers specialized expertise in Overland Roof Top Tent installations. Want to see it in action? Check out our latest Instagram post of a 2020 Ram 1500 Eco Diesel and an Overland Roof Top Tent (among other cool modifications.)
A Winch for When Things Get a Little Sticky
Whether you're planning on crushing rocks, slinging mud, and getting down and dirty or planning a pleasant evening under the stars, you never really know what mother nature has in store. At best, you can plan to be prepared. And one of the best ways to be prepared is with a winch.
Anytime you venture to remote camping spots, the chances of you being stuck increase greatly. On the other hand, if you like offroading — it's not a matter of if but when — you will get stuck. A high-quality winch can be the difference between you being stranded and you continuing along your journey.
Think your super durable tow strap will suffice? A tow strap is a nice supplement but not a replacement for a premium winch. Fortunately, the team at Accelerate Auto Repair is the best installations and modifications shop in Rowlett TX. We often suggest premium winch installations from the top manufacturers, including Champion, Smittybilt, Warn, and Fieryred. 
Rooftop or Hitch-Mounted Cargo Carriers
Whether you venture off the well-beaten path or not, a cargo carrier is always a great investment. Also called roof racks, rooftop carriers are mounted on the top of your roof — as the name suggests. They offer excellent additional cargo space and specialized features designed to prevent cargo from sliding.
There are also entirely enclosed roof-mounted cargo boxes. While enclosed cargo boxes do not offer as much vertical space, they will protect your gear from the elements. However, for the most utility and space, consider adding a hitch-mounted cargo carrier. 
The Anker PowerPort Solar Portable Solar Charger 
By now, you've most likely seen the portable solar chargers. However, Anker manufactures a portable solar charger in the shape of a vehicle sunshade. Simply pop this puppy on your windshield to capture all of the sun's glorious rays during the day. Or throw it on your backpack during the day as you go on hikes. Then at night, you can plug your devices in after you've turned your vehicle off. The Anker Solar Panel Charger is foldable, so you can neatly tuck it away when all is said and done.  
Contact Accelerate Auto Repair for Expert Installations and Modifications in Rowlett TX 
At Accelerate Auto Repair, we are proud to be the best modification shop in the Rowlett TX area. We offer a full range of premium, high-quality installations of premium parts and an endless number of vehicle modifications. Most importantly, we take a consultative process where we get to know you, your needs, and your goals. Then we can suggest the best solutions based on your personal goals. 
Contact Accelerate Auto Repair or stop by our shop at 5201 Grisham Dr. Rowlett, TX 75088 today for professional modifications and installations. 
Had An Awesome Experience With Us Recently?
Have you recently brought in your vehicle to be serviced or repaired with us? We would love to hear all about it! Click the button below to leave your review.