Vehicle Restoration Services
Our restorations are completed by experienced professionals at our in-house Restoration Facility just outside of Dallas, TX. We take pride in doing things right the first time and our team is ready to use their world-class restoration skills to make your wildest dreams come true. Below is a quick summary of our restoration offerings.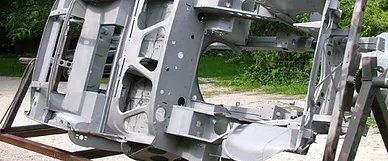 Complete Frame-off And Rotisserie Restorations
Your wish is our command. Looking to get your vehicle back to like new, better than new or national concurs showing winning condition? We're here to help!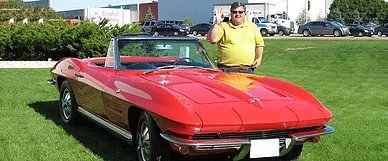 From basic single stage period correct repaints to full blown multi coat custom jobs, we've got you covered.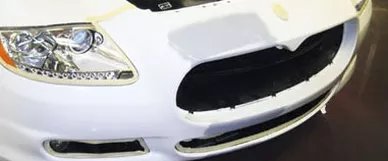 No job is too big or too small. Have a small spot that needs attention? We're capable of very localized work. Our paint techs are experts at color matching and can often repair a panel without blending into surrounding areas.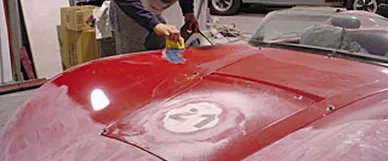 We're not a metal only shop. We also repair any fiberglass damage that your vehicle sustained.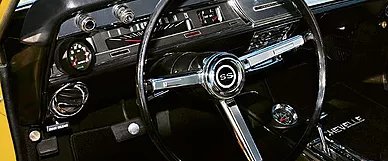 Electronics, Wires, And Gauges
We're electronic systems and wiring pros. Let us troubleshoot wiring/gauge problems, or install factory or custom components, wiring and gauges.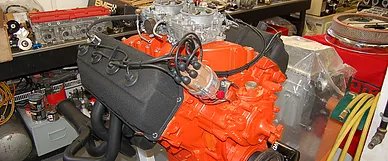 Engine Shop (Repairs, Builds & Performance Mods
From basic factory spec rebuilds to 100% custom, built from scratch engines, we're here for you. We can also troubleshoot hard to solve problems, balance your engine and knock out routine maintenance.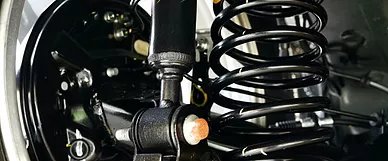 Suspension Shop + Chopping And Channeling
Transform your vehicle into a street/track monster that hugs the road like no other. Let our suspension pros work their magic on your ride.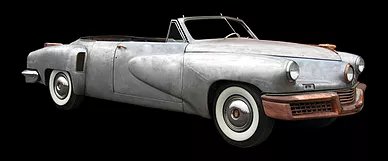 Metal Fabrication Including "Frenching"
From small custom made parts to one off body panels and frenching (set your headlights, taillights, antenna, or number plate, into your vehicle's body to give it a smoother look).
Contact Accelerate Auto Repair for Quality Auto Repair
Whether you need maintenance or repairs on your daily driver, performance car, classic, antique, or off-road vehicle, give us a call at the shop at 469-501-5115 to schedule an appointment. If your car needs to be towed, please give us a call when the tow truck leaves to let us know your vehicle is on its way to us.