Watch Out for These 4 Common Problems of Late Model Cars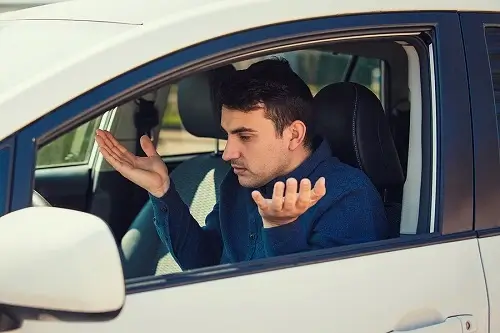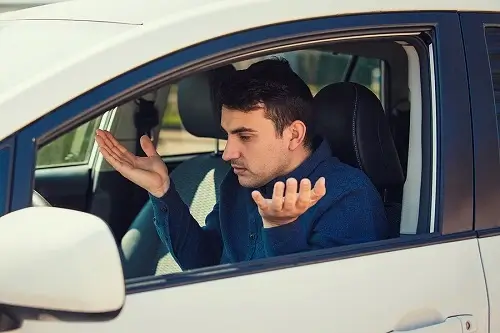 Even the best and most well-maintained vehicles will eventually experience mechanical problems. However, driving a late model vehicle may more likely bring specific issues. 
A late model vehicle was manufactured during the previous six years. If you drive a car up to six years old, your vehicle could be more susceptible to specific issues. 
Good thing Accelerate Auto Repair in Rowlett, TX is your one-stop shop for all your auto repair needs. Let's take a quick look at four common problems with late model vehicles. 
1. Illuminated Check Engine Light
We've seen a thousand late model cars, trucks, and SUVs with a check engine light turned on. It's due to the computer detecting a problem. It's often something simple to fix, but it could also indicate more serious problems. 
There are around 200 warning codes, so you should immediately bring your vehicle to Accelerate Auto Repair for professional diagnostics. Once we locate the code's source, we will explain your options and guide you to the best decision. 
You should never ignore your check engine light. Doing so could turn a simple problem into exponentially more expensive auto repairs.  
2. Shaking Steering Wheels
Late model cars sometimes have shaking steering wheels. If it does, there could be several factors contributing to the problem. 
Damaged wheel bearings and suspension systems are often to blame, primarily when shaking occurs as you pull away. If your wheel shakes at higher speeds, it could point to an issue with your wheel balance. 
In any case, the mechanics at Accelerate Auto Repair can help. In most instances, it can be easily reconciled with a wheel alignment or other suspension services.   
3. The Air Conditioning Is Inadequately Cold
Your car's AC isn't negotiable if you live in Rowlett, TX. Interior car temperatures can climb over 172 degrees. It can be more unbearable if your car greets you on a smoldering day with a lukewarm gust of air. If this is your situation, you need car AC repair. 
A failing or faulty air conditioning could be caused by many factors, making it necessary to have a thorough inspection. Here are four common signs you need AC maintenance and repair on your late model car:
No cold air coming from the vents

Odd sounds when turning the AC on

Weak airflow

Water pooling under the passenger dash
4. Failing Alternator
The alternator is quintessential to the performance of your late model car. It keeps your battery charged and ensures all your electronics are functioning properly. 
If your alternator breaks, it can wear your battery out and make it almost impossible to start the vehicle. In fact, a failing alternator may look like a dead battery. 
As a result, it's best to keep up with your regular maintenance and have your alternator proactively replaced in good time. 
Accelerate Auto Repair is Your One-Stop Auto Repair Shop for Late Model Cars in Rowlett, TX 
Accelerate Auto Repair is your go-to shop for fast and affordable auto repair and other services in Rowlett, TX and nearby areas. We specialize in domestic, Asian, and European vehicles.
Call us at 469-501-5115 to schedule an appointment. You can also fill up this appointment form or drop by our shop at 5201 Grisham Dr., Rowlett, TX 75088.
Had An Awesome Experience With Us Recently?
Have you recently brought in your vehicle to be serviced or repaired with us? We would love to hear all about it! Click the button below to leave your review.