Getting into an accident is the last thing you want to do. Doing collision repair on your vehicle is probably the second last thing you want to do. Between fighting with the insurance company to finding a reputable mechanic to perform the repairs – and finding a shop that not only does collision repair, but can fix engine problems, too – is not the easiest thing in the world. However, we at Accelerate Auto Repair can take some of the pain of collision repair away.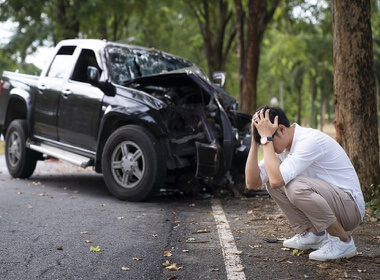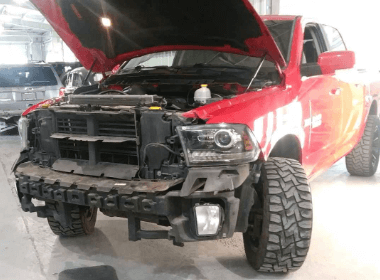 Not only can we fix your vehicle's body, but we can fix the engine, too. Our ASE Certified auto technicians will have your vehicle back to good condition as quickly as possible without sacrificing quality work. Contact the shop at (469) 300-9669 to schedule an appointment for repairs and to discuss working with your insurance company.
Insurance Companies and Estimates
We work with most major insurance companies so you can get your vehicle repaired faster. We also provide free estimates for the insurance company. If your vehicle suffered damage, whether major or minor, give us a call to discuss potential repairs and let us know which insurance company you use. We'll get you on the way to driving again.
"Mr. Cole was and still is to the present day very friendly and communicative. He did a great job of answering my questions and taking the time to solve any issues. I sure will recommend this company and Mr. Cole as well."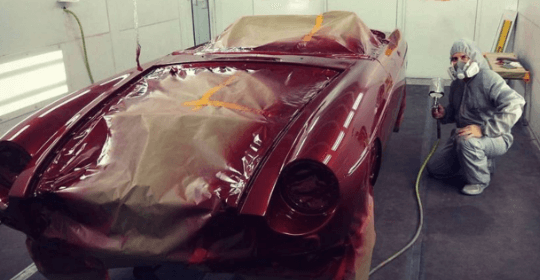 Minor to Major Collision Repair
Whether you have a small dent or your vehicle is almost totaled or has frame damage, our ASE Certified auto technicians can get you back on the road again. Accelerate Auto Repair has all the equipment needed to professionally complete the body work needed, including putting a fresh coat of paint on your vehicle when we're finished with body and engine repairs.
We offer:
Paintless dent repair for parking lot dings.
Dent repair and panel painting.
Frame straightening and / or repair.
Complete paint jobs. 
Replacing fenders, doors, windows, bumpers and quarter panels.
Custom body work.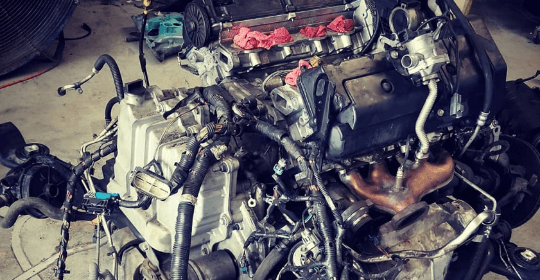 In some cases, the accident may have caused engine or transmission damage. We can repair the engine and replace components such as the radiator, condenser, transmission coolers, oil coolers, oil pans, and anything else that might have been damaged or destroyed in the accident.
We'll make sure the engine and transmission are working properly before we give you a quote for the insurance company. If they aren't we'll include that in the quote as long as the damage was caused by the accident.
Contact Accelerate Auto Repair for Quality Auto Repair
Whether you need maintenance or repairs on your daily driver, performance car, classic, antique, or off-road vehicle, give us a call at the shop at (469) 300-9669 to schedule an appointment. If your car needs to be towed, please give us a call when the tow truck leaves to let us know your vehicle is on its way to us.