When you have a Mercedes Benz, regardless of age, you might think that you have to take it to the dealership for service and repairs. Accelerate Auto Repair has the special tools and the diagnostic equipment a technician needs to work on and diagnose a Mercedes Benz, so you can bring your vehicle here for Mercedes service and repair. Contact our shop at 469-501-5115 for an appointment for anything from general maintenance to major repairs.
Your owner's manual tells you when to service your Mercedes Benz – or you can call the shop and ask what services should be done at the mileage your vehicle has on it. When we service your Benz, we use OEM (original equipment manufacturer) parts. Services include:
Oil and filter change

A Service

B Service

Engine air filter replacement

Cabin air filter replacement

Fuel filter replacement

Transmission fluid and filter change

Coolant flushes
Hoses and belts

Topping off fluids

Brake system flushes

Power steering system flushes

Heating and air conditioning checks

Brakes and rotors

Tuneups

Balance and rotate tires, and check the tires for tread life and abnormal tread wear
Keeping up with the maintenance on your Mercedes Benz helps keep your vehicle on the road with fewer breakdowns. When we perform maintenance, we'll also look for upcoming repairs, such as tire replacement, alignments, suspension issues, fluid leaks, and more.
When you drive a vehicle every day, things wear out. Therefore, wear and tear items, such as brakes, belts, hoses, brake rotors, fans, alternators, batteries, water pumps, suspension parts, tires, spark plugs, and more wear out. Other items that you might have to replace once or twice during the lifetime of a vehicle – or more, if you keep it longer and continue to drive it every day, include:
Gaskets and seals

Fuel and ignition system components, including sensors and computers that govern the engine

Other modules that control the transmission, power seats and mirrors, and other functions

Safety feature systems, such as the backup cameras, 360-degree cameras, the airbag system, and collision alert systems

Suspension and steering components

Transmissions and engines

And more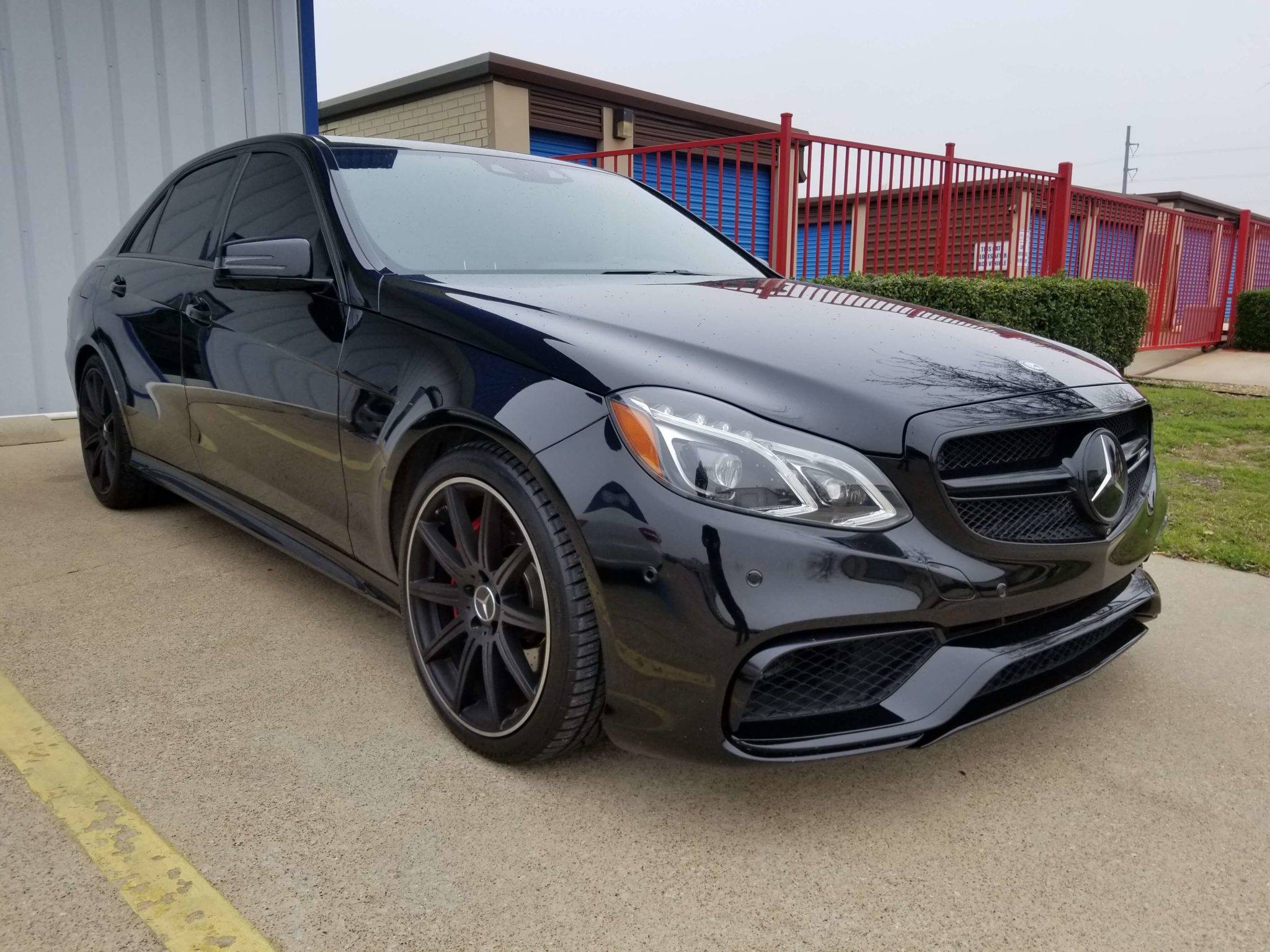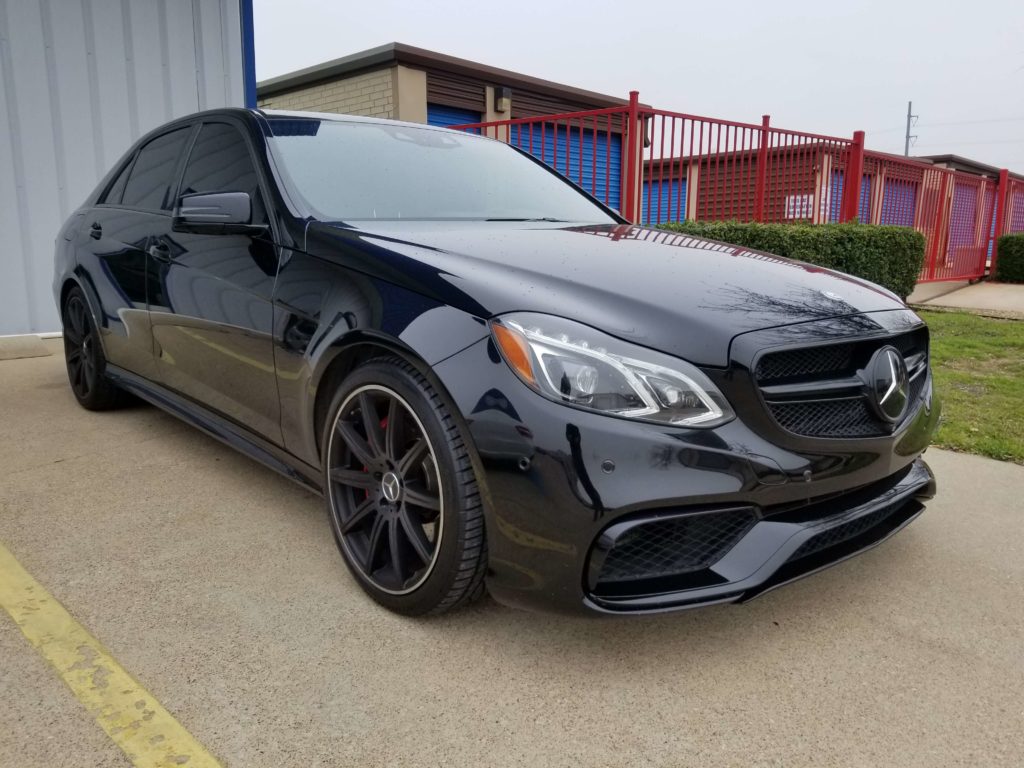 Mercedes Benz Diagnostics
When one of the sensors that govern the engine dies or senses an abnormal reading, the computer sets a code and turns the check engine light on. In some cases, if the sensor died, it's a matter of replacing the sensor. However, it's usually not as easy as that.
Codes could mean that the sensor is working properly, but senses a problem with the air or fuel mixture, or with the amount of oxygen in the exhaust. Some sensors also detect evaporative leaks in the fuel system or exhaust leaks. Finally, some sensors stop reading correctly because of a problem with the wiring or the vacuum system.
Our ASE Certified technicians have the diagnostic equipment to find out where the failure has occurred and to determine if the problem is with a sensor or something that is causing the wrong air/fuel mixture or another problem.
Contact Accelerate Auto Repair
Whether you need regular maintenance, repairs or diagnosis of a code, we have the experience and equipment to get it done right the first time. Contact Accelerate Auto Repair for Mercedes service and repair at 469-501-5115 for an appointment.