Accelerate Auto Group and Accelerate Auto Repair have become some of the region's premier automotive service and sales businesses. It's taken years to build our ROCK STAR team, but our motto is "when you stop growing, you start dying."  We don't always have open positions, but we're always collecting resumes, so we'll be ready when spots open up.
From office personnel like Service Advisors, Accounting and Parts Specialists to Technicians out in the shop, we'd love to hear from you.
Mechanical, Paint, and Body Technicians
Applicants must:
HAVE AT LEAST 5 YEARS OF AUTO MECHANICAL/PAINT/BODY REPAIR EXPERIENCE
Be a dependable/ trustworthy TEAM PLAYER
Able to work accurately and efficiently in a fast-paced environment, detail-oriented, results-driven.
Have their own tools.
Be capable of flagging a MINIMUM of 1 hour of work for each hour present at work.
Experience with diesel engines and performance/suspension upgrades is preferred but not required.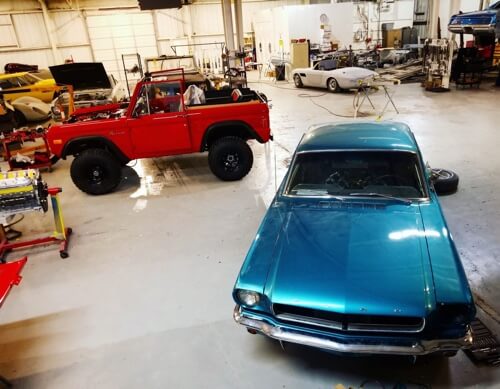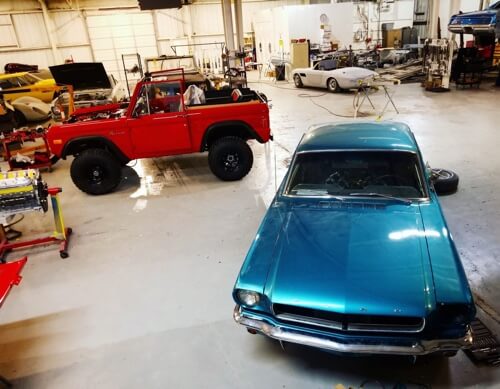 Benefits:
Accelerate Auto Group provides all of its employees with:
A safe work environment
Full-time W2 pay employment
Flexible hours
Competitive wages
Bonus program
Due to the variance in these positions, the qualifications and benefits vary quite a bit. However, we prefer applicants who have a track record of proving that they're the best of the best at their respective position.
If you're a ROCK STAR at what you do and are interested in joining one of the best and fasting growing automotive companies around, please fill out the form below!