Boost Your Performance with Bolt-On Upgrades in Rowlett, TX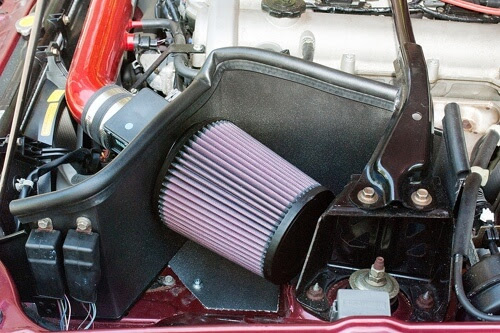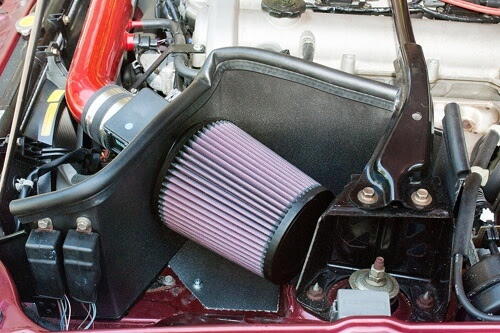 Bolt-on upgrades are the way to go when it comes to wringing every bite of performance out of late-model vehicles. With the right parts, they're relatively simple to complete while boosting power just the right amount. Plus, if you have a skilled mechanic do the work, you won't even have to be without your car for long. But which bolt-on upgrades offer the best results? Here's a look at the three most popular options for late-model cars and trucks.
Headers
When installed in place of the exhaust manifolds, headers improve the flow of exhaust gases coming out of the combustion chambers. This helps reduce power loss through the exhaust stroke by keeping resistance to the bare minimum.
With this upgrade, you can expect an increase of 10 to 20 horsepower, depending on your engine's build. Beyond that, the headers look so much better than the exhaust manifolds, adding to the beauty of your engine bay.
Catback Exhaust
A cat-back exhaust system replaces the stock pipes with a free-flowing system that evacuates exhaust gases fast. This helps the headers do their job even more quickly, further reducing power loss through the combustion cycle.
The total amount of horsepower added largely depends on how much it eases restrictions from the catalytic converter to the tailpipe. Even without a big bump in power, it's a significant upgrade due to how much the new exhaust improves the sound of your engine.
Supercharger
If you want to go for a significant power boost, nothing beats a supercharger install. Much like a turbocharger, a supercharger increases airflow going into the engine, letting you increase the fuel mixture to match.
With that move, you effectively increase horsepower by 50 to 100, depending on the size of the blower you get. Fuel efficiency plummets by 20% or more, of course, but it's well worth hearing the wonderful whine of the supercharger and feeling the sheer power with each touch of the gas.
If none of these bolt-on upgrades speak to you, that's okay. You have many more options to consider. All you have to do is talk to your speed shop mechanic to see what they recommend. They will help you write up an excellent build and then source the parts from trusted suppliers. After that, they have to expertly install the bolt-on upgrades to boost your car's power across the board.
Want to Upgrade Your Ride? Call Our Rowlett, TX Auto Repair Shop
If you'd like to find the best bolt-on upgrades for your ride, give our team at Accelerate Auto Repair a call at 469-501-5115. You're also welcome to schedule your appointment online or even book by text if that's more convenient. No matter how you get in touch with our team, we'll always go above and beyond in the care of your car. You can trust that we'll recommend all the correct bolt-on upgrades and other services your vehicle needs to stay in prime condition.
Had An Awesome Experience With Us Recently?
Have you recently brought in your vehicle to be serviced or repaired with us? We would love to hear all about it! Click the button below to leave your review.