As with any vehicle, muscle & sports cars require service and repair. You can also upgrade your muscle car to have additional horsepower and torque by adding a different camshaft, upgrading the carburetors, or converting it to EFI.
 Regular maintenance includes:
Oil and filter change

Lube

Tuneups, including setting points if you have the older style distributor

Checking and topping off fluids

Flushing and changing the coolant

Flushing the transmission fluid and changing the filter

Checking and replacing wear and tear items such as belts, hoses, brakes and tires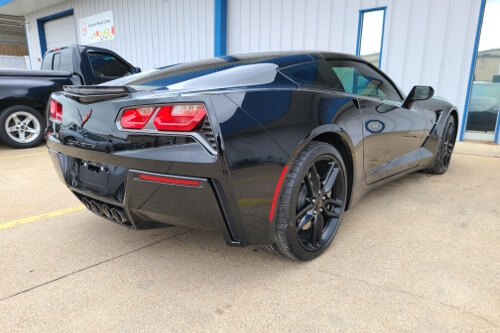 Common repairs include:
Water pumps

Alternators and batteries

Brakes

Suspension

Coils and distributors

Air conditioning and heating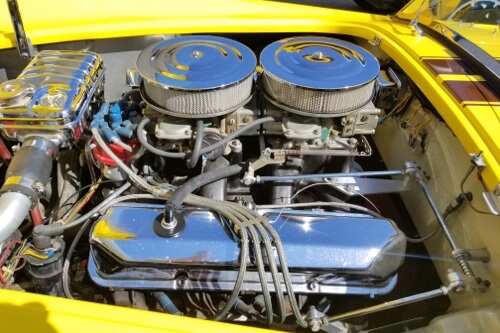 Do you often find yourself.....
If you answered YES to any of these questions, we're here to help!
Contact Accelerate Auto Group for Quality Auto Repair
Whether you need maintenance or repairs on your daily driver, performance car, classic, antique, or off-road vehicle, give us a call at the shop at 469-501-5115 to schedule an appointment. If your car needs to be towed, please give us a call when the tow truck leaves to let us know your vehicle is on its way to us.