Accelerate Auto Repair is a subsidiary of Accelerate Auto Group, which the owner started  in a small trailer in Princeton, TX in 2016. Since then, the company moved seven times, each time because it outgrew the previous facility. Accelerate Auto Group is now in a 20,000+ square foot facility in Rowlett, TX. The full-service independent dealership has 16 top-notch team members.
We have decided it's time to expand our auto repair services. At the dealership, we already help with maintenance and repairs, install lift kits on trucks and SUVs, install custom-built engines and do bumper-to-bumper custom jobs on any vehicle, regardless of age.
Since we now take in more work than we can handle at the dealership,  we are expanding our auto repair and installation services for daily drivers, off-road vehicles, performance vehicles, and antique vehicles. We have the ability and experience to work with your insurance company to resolve all accident repair claims.
Accelerate Auto Repair is your newest one-stop shop for all types of automotive work from basic maintenance to complicated repairs.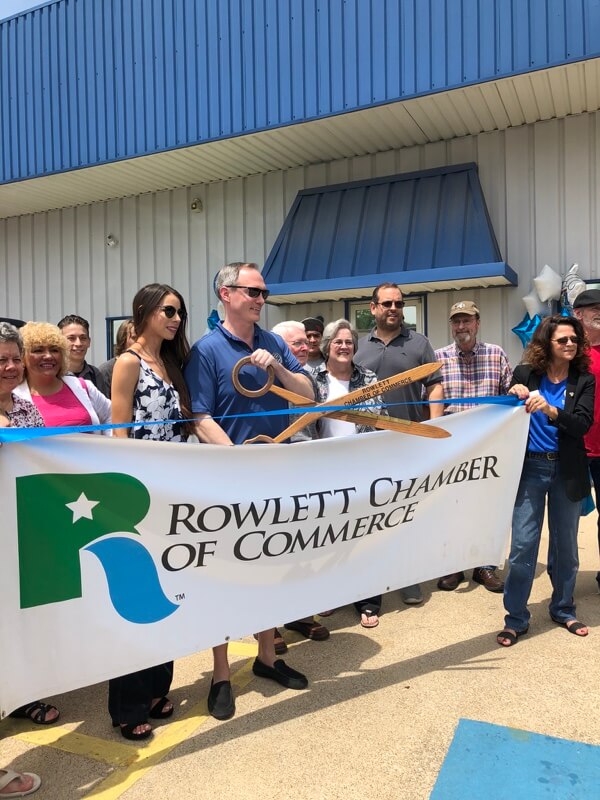 About the Founder: Justin Cole
Some people are just born with the car bug. Justin Cole is one of them. His first project was a 1968 Ford Mustang Fastback that he bought at age 14  and converted it to a Bullitt replica as seen in the Steve McQueen Movie.
While finishing his college business degree, Justin came up with a dealership idea, planned the business and opened it as Benchmark Classics, an investment grade classic vehicle dealership and restoration facility.
Benchmark Classics grew quickly and, at one point, had over $3 million in inventory. Justin and his team of 12 employees produced substantial profits at  Benchmark Classics. Not only did Justin create the successful business, but he also developed customized web applications for the business. During the Benchmark Classics phase, he personally closed an average of $6.5 million in sales each year. The company was featured in the New York Times and other publications as well as TV shows.
The recession hit, but the company weathered the storm. However, a large automotive group in Dallas offered Justin a role as business development manager – something he couldn't turn down especially since it offered the opportunity to return to Texas. He wrote a business plan for the group and opened a rapid cosmetic repair auto body operation division at the dealership. The division grew from its inception to over $175,000 per month in revenue in 16 just months. Justin also created the company's in-house pre-owned vehicle reconditioning program and integrated it into the rapid cosmetic repair division. He facilitated the opening of the company's accessory sales department as well.
Justin then had an opportunity to join the largest highline dealership in the southwest and was the top-producing Internet Sales Manager at the number two Mercedes Benz dealership in the country. Next, the top-producing dealership group in the United States recruited Justin as its Internet Sales Director. While at this dealership group, he significantly increased the internet closing ratio and decreased the dealerships' average response time. He also created and implemented automated systems that significantly improved the internet division's efficiency.
Justin is Texas born and raised and graduated from the Wisconsin School of Business. He now spends his time running his businesses, Accelerate Auto Group, FAST.CARS, Accelerate Auto Repair and Dallas Car Appraisals. He spends his free time with his fiance, Andrea, and their three dogs.
Justin is also working on his goal to drive race cars on the professional circuit.
Contact Accelerate Auto Repair for Quality Auto Repair
Whether you need maintenance or repairs on your daily driver, performance car, classic, antique, or off-road vehicle, give us a call at the shop at (469) 501-5115 to schedule an appointment. If your car needs to be towed, please give us a call when the tow truck leaves to let us know your vehicle is on its way to us.