KEVLAR® AND RAPTOR SPRAY-ON LINER APPLICATIONS
Accelerate Auto Repair, your one stop shop for all automotive related needs, is proud to offer custom Kevlar® and Raptor paint applications for trucks and Jeeps. Offering a super tough seal, both Kevlar® and Raptor liner, exterior, undercoating and bed liners are durable, attractive and a must-have for truck, Jeep, FJ Crusier and other vehicle owners. These state-of-the-art products are used for custom bed and other protective liner applications and are available in a variety of colors. Ensure indestructible results and a color match to meet your preferences and needs. Unlike other brands, our Kevlar® and Raptor spray-on liners will not chip or scratch off. Offering a first-class experience for truck and Jeep owners, Accelerate Auto Repair is committed to customer service and support. Our clients commonly refer their friends and family members when purchasing our Kevlar® and Raptor spray-on liners because they see the impeccable results. We encourage you to browse our collection of spray-on liner applications and premium paint colors to find exactly what you're looking for. As a premium provider of Kevlar® paint application in Texas, our team has exactly what you need to safeguard your truck or Jeep. Contact us at Accelerate Auto Repair today to learn more.
While it's common for providers of Kevlar® and Raptor spray-on liners to remove a few items and then tape before spraying, our way is much more comprehensive. We remove every single item that could come into contact with the spray-on liners for trucks and Jeeps before the application.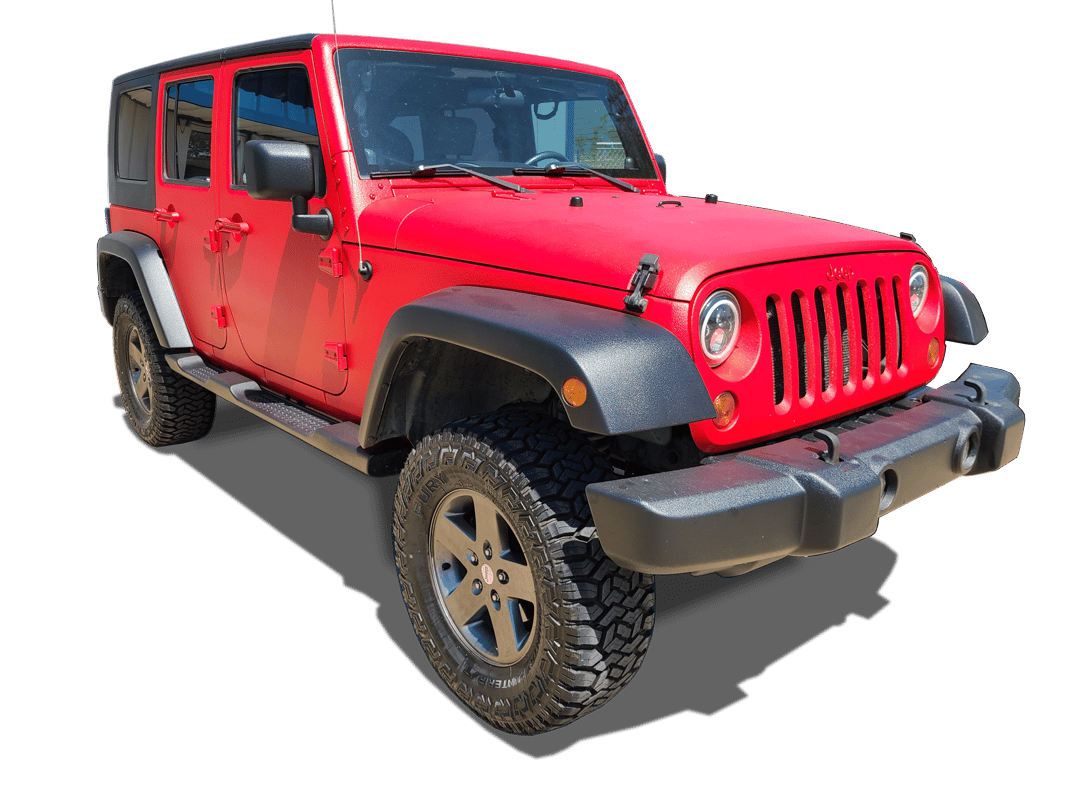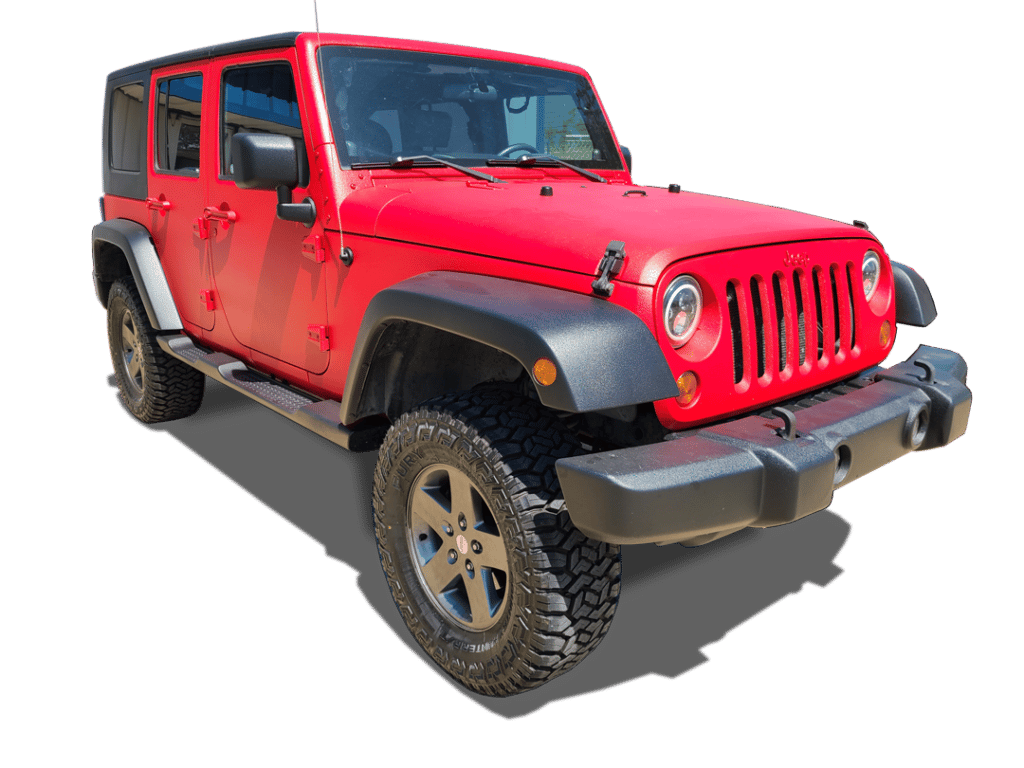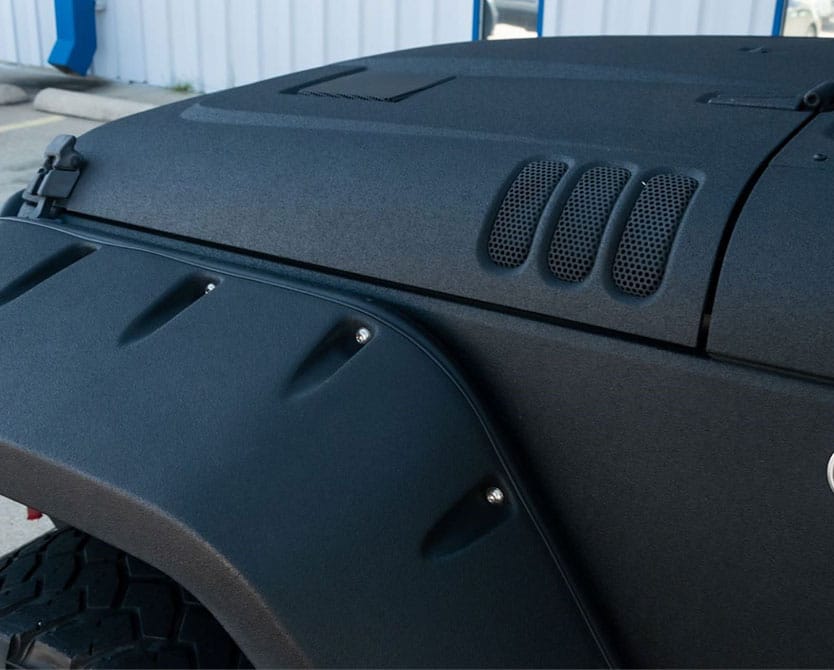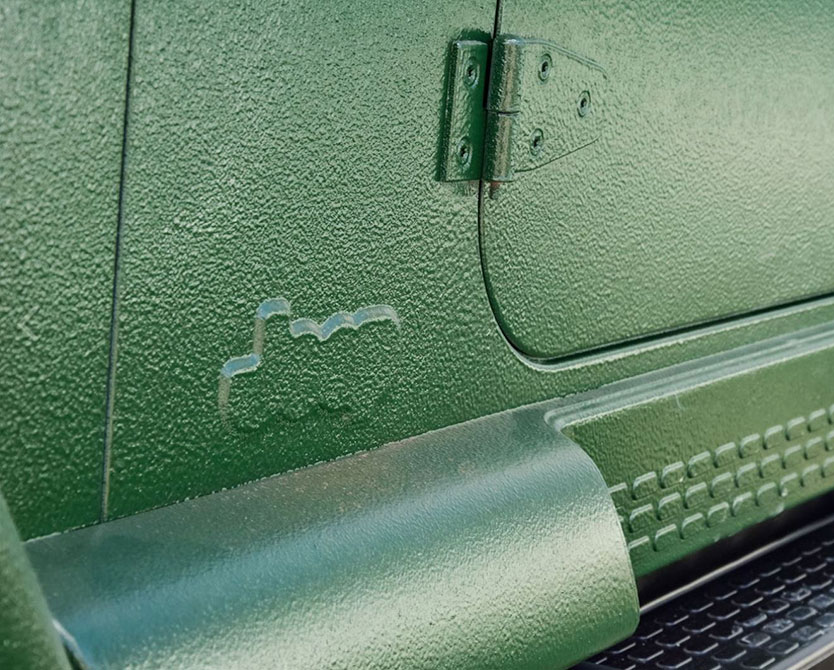 Industry Standards for Masking
Although the industry standard is to drape large areas of your Jeep or truck with plastic and expect over-spray, especially on engine compartments, undercarriages and doorjambs, we stand firm in believing that overspray is not an acceptable practice. That's why we mask all interior areas of your truck or Jeep, as well as doorjambs and other exposed areas. This way we can provide two levels of protection while giving the engine and wheel wells the same detail.
The industry standard recommends using DA random orbit complete with 80 grit paper for sanding. However, we perform sanding by hand with 50-grit paper. As a result, sanding allows for more attention to detail in hard-to-reach areas and decreases the potential risk of dust blowing into the interior of your truck, Jeep or other vehcile. Adhesion also plays an important role when applying a spray-on liner to a truck or Jeep.
It's best to thoroughly wipe the unit down after sanding with acetone. We also wipe down the unit with MEK after sanding. By using MEK, our team applies a stronger cleaner than acetone that is worth the added cost.
About Accelerate Auto Group
Accelerate Auto Group, Accelerate Auto Repair's parent company, features a full-service auto dealership that has evolved from a one-man show to a premium provider of certified inventory and various vehicle services in a 20,000+ square-foot facility. In addition to offering paintless dent repair and spray-on liner applications, our team is here to help with routine maintenance, lift kits and major repairs. As a full-service auto dealership, Accelerate Auto Group also buys, locates, finances and consigns vehicles. Count on us for bumper-to-bumper custom jobs, spray-on liners and premium auto sales.