Our team is made up of skilled and experienced automotive technicians who are passionate about providing top-notch repair services to our customers. We know that car troubles can be stressful and disruptive, which is why we strive to provide a hassle-free and transparent experience. Our team consists of certified technicians with expertise in various areas, including engine repair, brake service, electrical diagnostics, and more. We are committed to staying up-to-date with the latest technologies and techniques to ensure that we can provide the highest quality of service to our customers. We take pride in our work and are dedicated to exceeding your expectations. We look forward to meeting you and earning your trust as your go-to auto repair shop.
Justin
Cole
Founder and CEO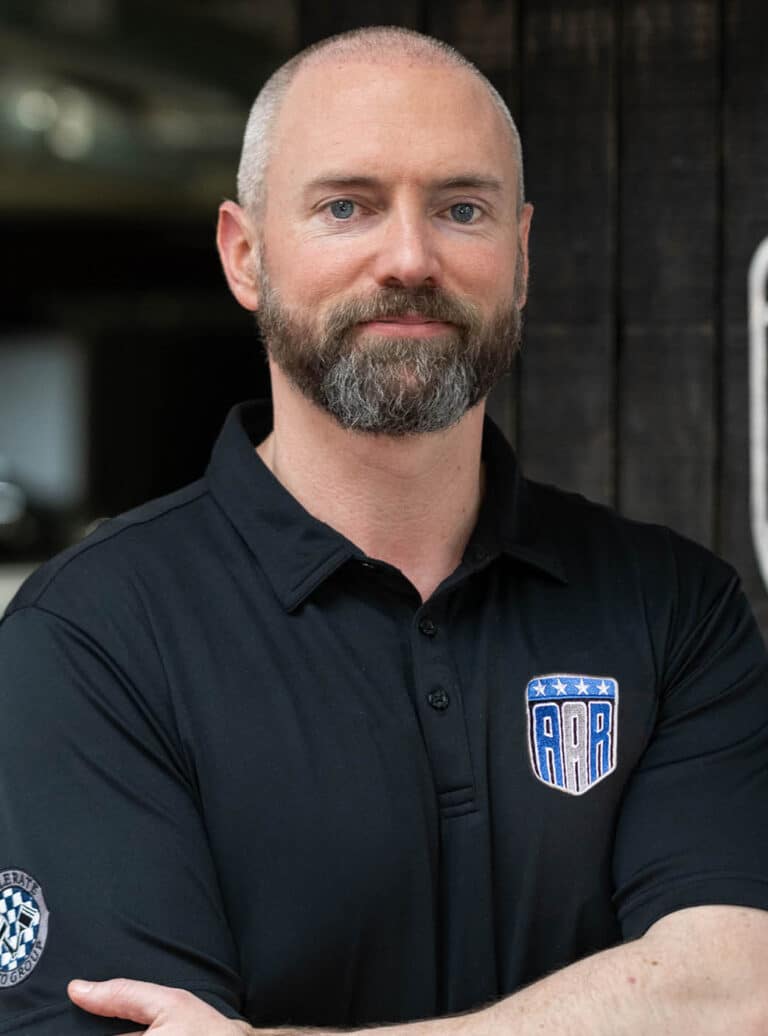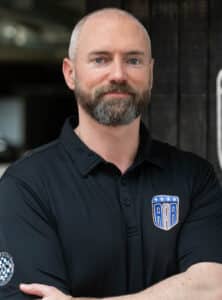 Ramon
Barrera
Fixed Operations Manager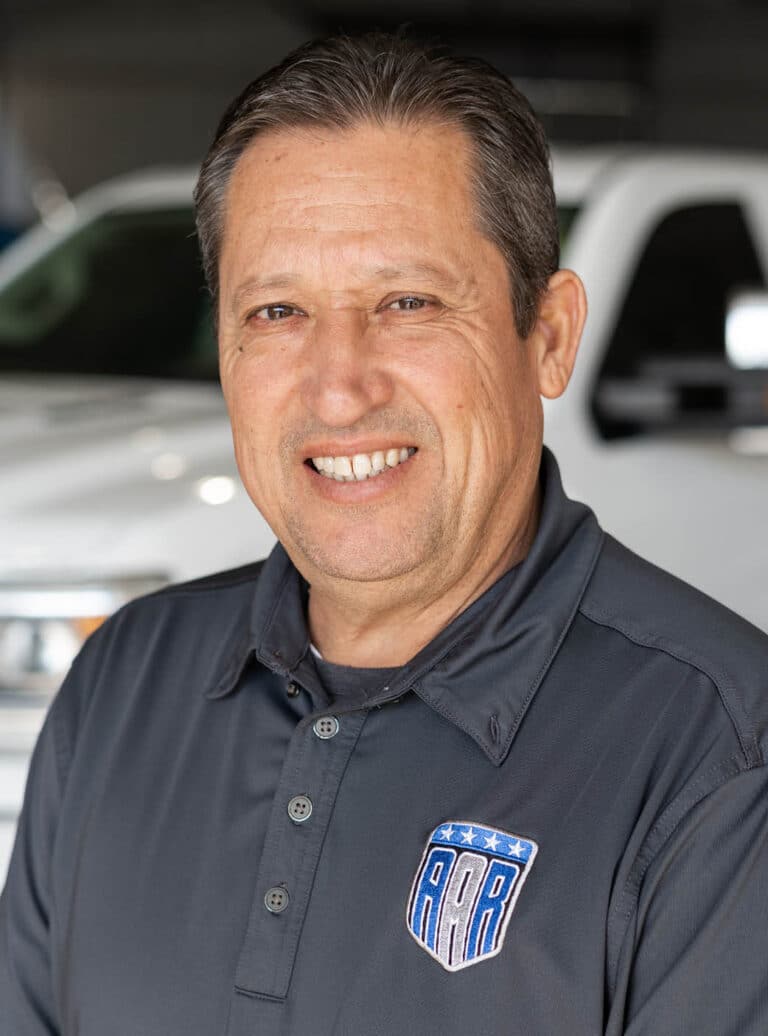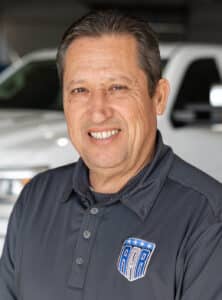 Jonathon
Rutherford
Service Advisor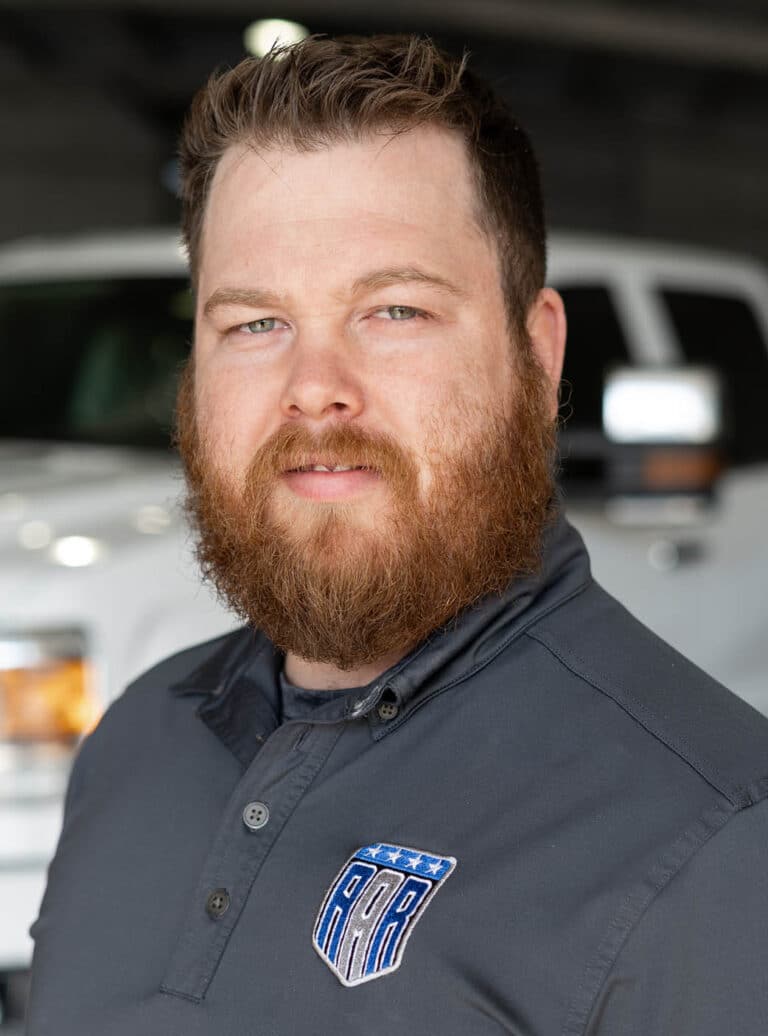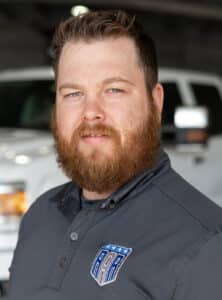 Contact Accelerate Auto Repair for Quality Auto Repair
Whether you need maintenance or repairs on your daily driver, performance car, classic, antique, or off-road vehicle, give us a call at the shop at (469) 300-9669 to schedule an appointment. If your car needs to be towed, please give us a call when the tow truck leaves to let us know your vehicle is on its way to us.