Your High Quality & Experienced Auto/Collision Repair Provider in Rowlett, Tx
Because Your Car Should Be
Fixed Right The First Time
Auto Repair in Rowlett, TX You Can Trust
5201 Grisham Drive
Rowlett, TX 75088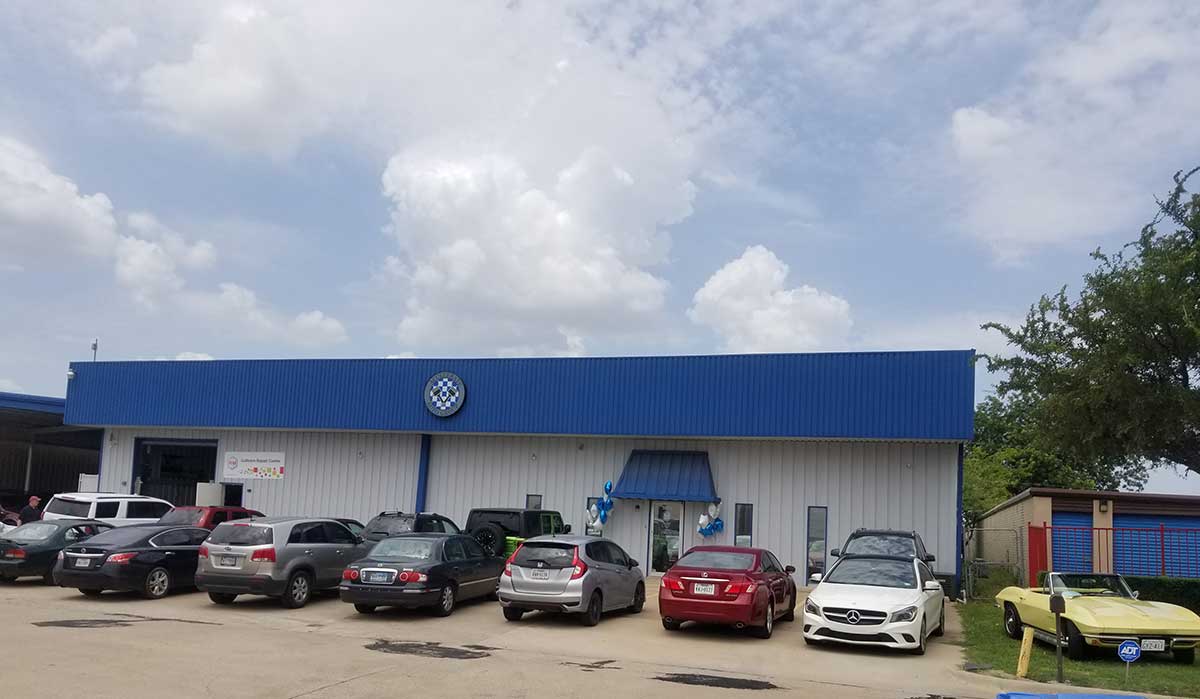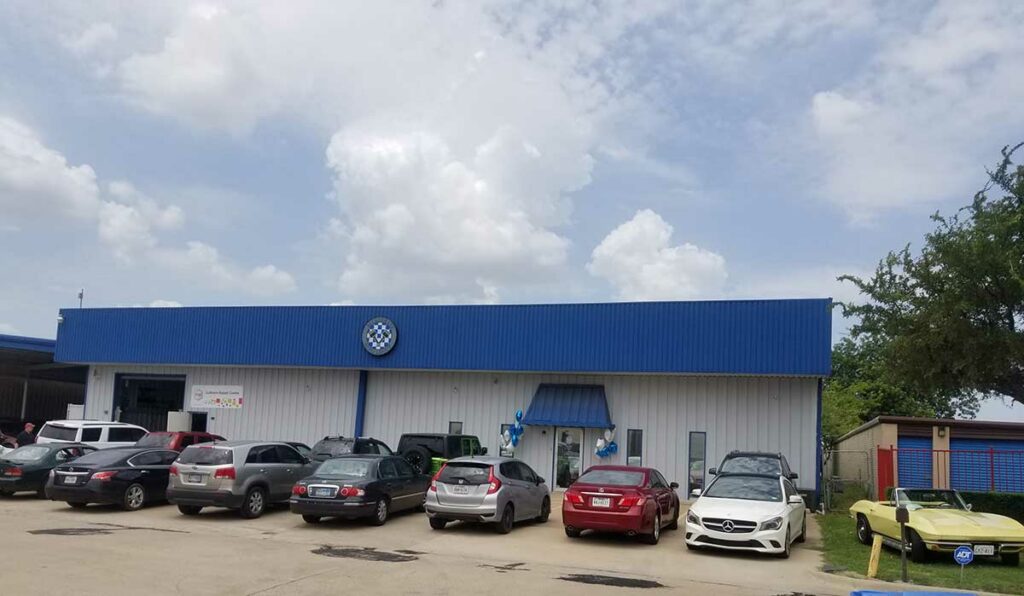 WHAT OUR CUSTOMERS ARE SAYING
4x4 Offroad modifications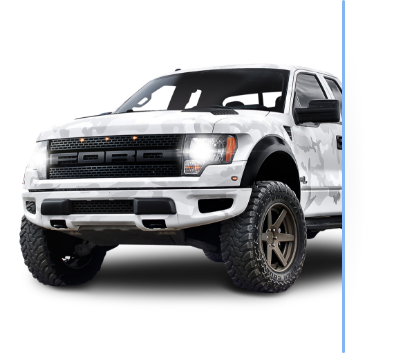 An Honest Experience With The Top Auto Repair
Shop In Rowlett, TX
After getting your vehicle out of an auto repair shop in Rowlett, TX, the last thing you want is to take it back because they didn't fix it. You deserve the highest quality repairs, which means you need the best techs working on your vehicle. At Accelerate Auto Repair, we hold our employees to the highest standards, so you can rest assured that your repairs and upgrades are correct the first time. You'll never have to worry about a misdiagnosis again.
Passionate car-enthusiasts
Over 100 years Of experience that you can trust
Dozens of Professional certifications
From Classic to Modern, We're Your Top Choice Muscle and Sports Car Specialists
Whether you keep you muscle or sports cars for style or function, they'll need regular maintenance. We've got you covered from routine checkups to more complicated repairs to performance upgrades. Our I-CAR certified technicians have over 100 years of combined knowledge and experience and the passion to take care of your vehicle as if it were their own.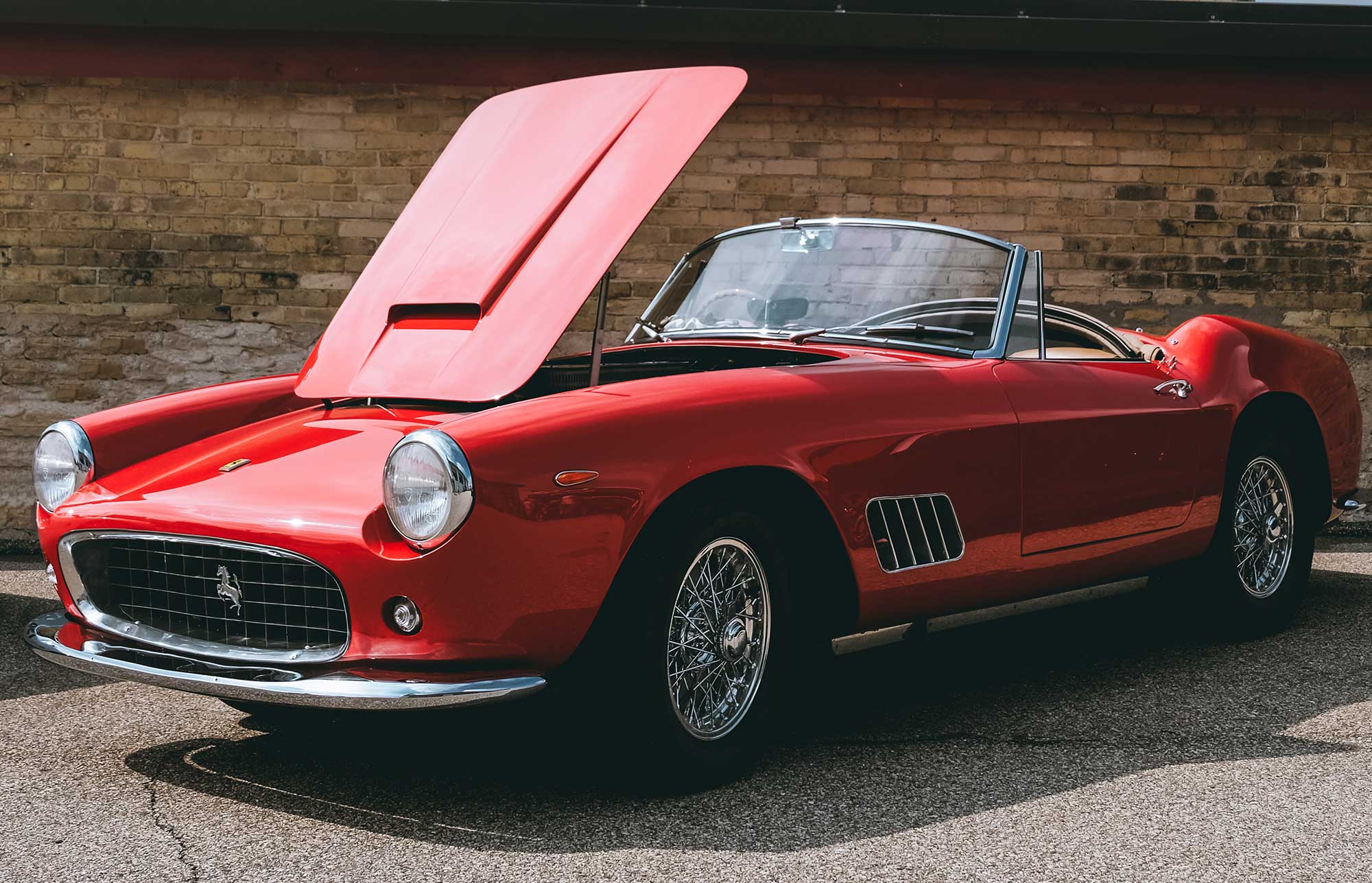 frequently asked questions
Accelerate Auto Repair and Collision is a full-service auto repair shop located in the heart of Rowlett, TX. You can find us at 5201 Grisham Drive, Rowlett, TX, 75088. We offer a variety of services, including preventative maintenance, body work, modifications, collision repair, and much more.
Accelerate Auto Repair is an I-CAR Certified collision repair center in Rowlett, TX. Our technicians have extensive expertise with collision repair services and will have your car looking and driving like new after an accident. We work with most major insurance companies and currently have no wait times.  
At Accelerate Auto Repair, we live and work by the golden rule. We conduct business with integrity and treat all of our customers with respect. That's why we have transparent pricing, we never upsell you on services you don't need, and we include you in the repair process. No surprises. No schemes. Just great repairs.
"I have had 2 cars for my sons being restored over a several year period and the quality of the work is better than when the cars came of the factory lines. I have always received great service and wouldn't go anywhere else."
"Mr. Cole was and still is to the present day very friendly and communicative. He did a great job of answering my questions and taking the time to solve any issues. I sure will recommend this company and Mr. Cole as well."
Your Desire. Our Passion.
We are car people. It's not about our paychecks; it's our lifeblood. Every vehicle that enters one of our bays is treated as though it's our own. We take the time to truly understand what's best for you and your vehicle.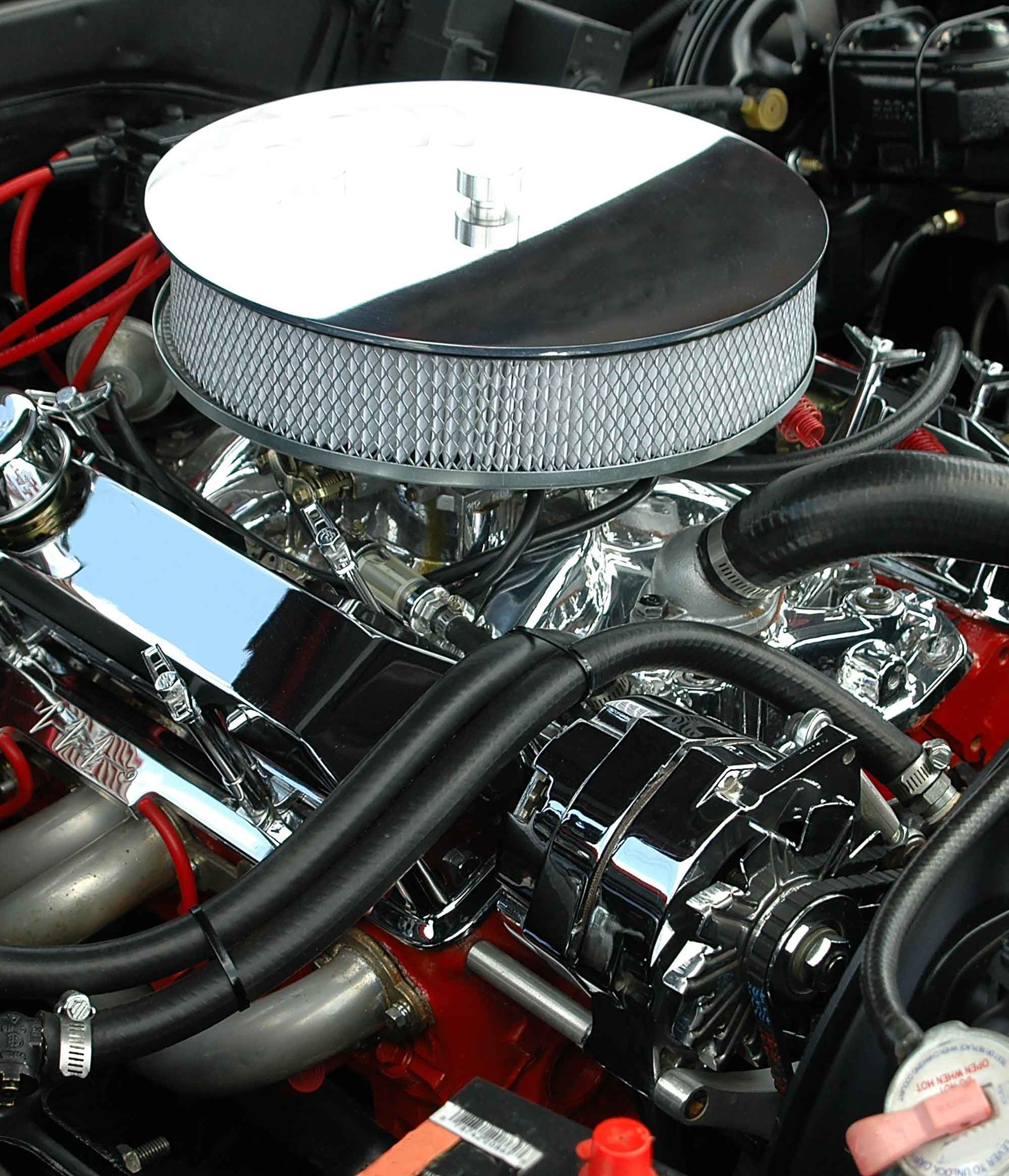 We'll Get You Where You Want To Go Fast
The average vehicle has over 20,000 moving parts, and it's not hard to misdiagnose a mechanical issue. Our experts' combination of knowledge and passion for cars helps us to confidently give your vehicle a proper diagnosis the first time. As a result, you get the comfort, confidence, and satisfaction you deserve.
You should be paying for quality auto repair, not to repeat the same mistakes.